Welcome to the Cobalt Wiki
Cobalt is an action game of running, jumping, rolling, shooting, throwing, dancing, hacking, rolling, flying, sliding, climbing, looting, deflecting, racing, piñata-ing, passing, scoring… and even more rolling! Play cooperatively with friends or defeat your enemies in a death match, loot match, race match, or Capture the Plug matches. (Or one of the other game modes, of course!)






Featured Video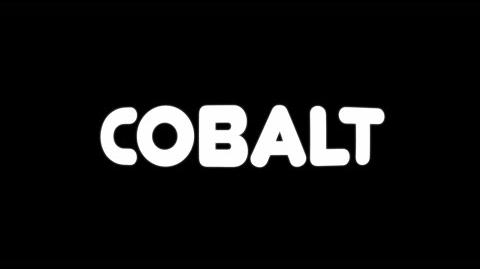 Metalface MK1
Metalface MK1 a highly reliable cyborg for long missions with low chance of succcess. Loved for its upstanding morale, positive attitude and charming eyes!
Brains Eligible
Aged 15-95 years
Both male and female!
Mentally healthy
» Bodily shortcomings not a problem!
Pre-order Alpha
Good reasons to pre-order:
Alpha access! (Windows Only!)
Support the continued development of Cobalt!
Cheaper than release!
Pre-order from: playcobalt.com
Administrators
External Links
Ad blocker interference detected!
Wikia is a free-to-use site that makes money from advertising. We have a modified experience for viewers using ad blockers

Wikia is not accessible if you've made further modifications. Remove the custom ad blocker rule(s) and the page will load as expected.